Aimer is a Malaysian brand that offering a wide range of bathroom, kitchen and cloth hanger products that embodies the latest contemporary lifestyles with high quality standards and innovative product features.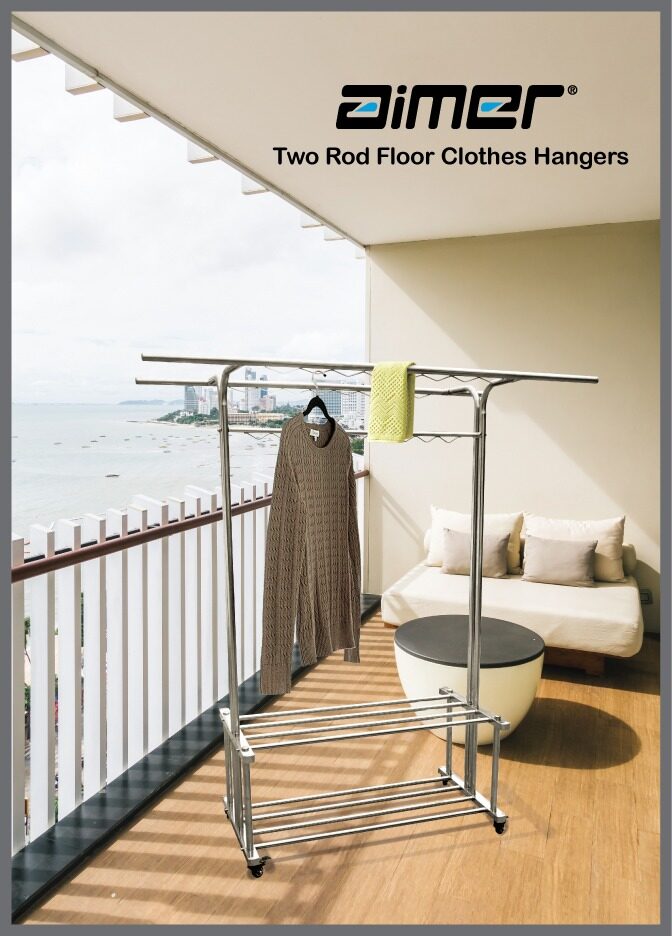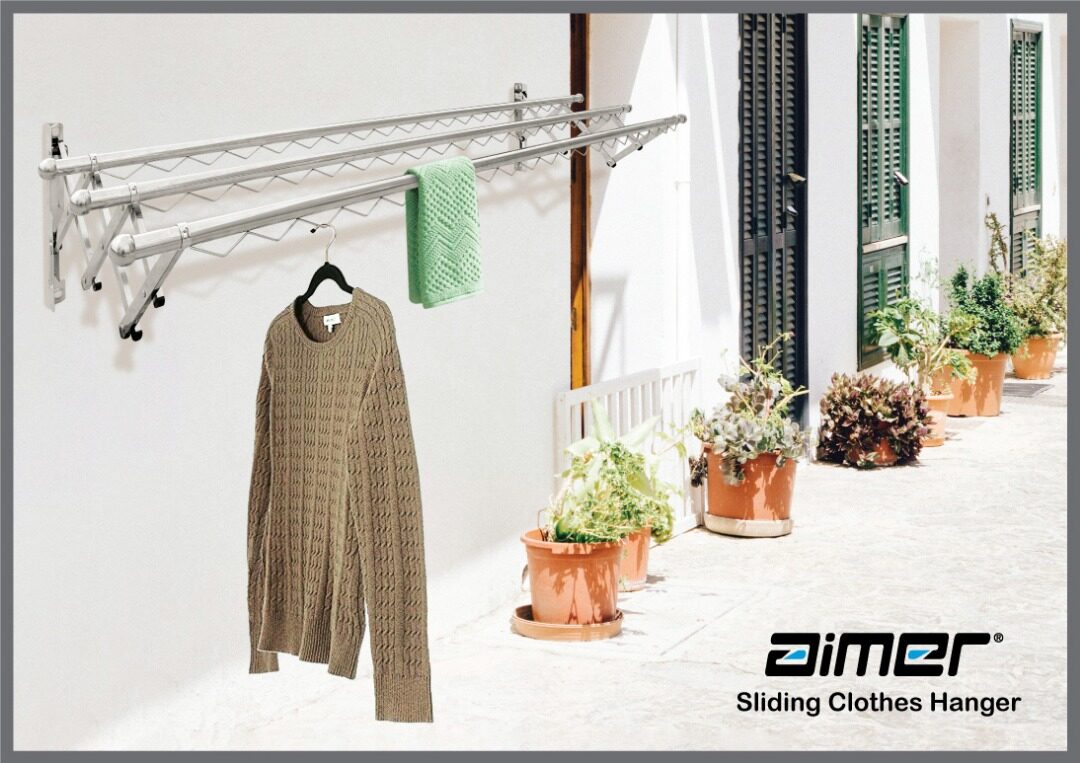 Big Wall Hardware is a family-owned business with a proud heritage spanning 3 decades that delivers a long-standing history of strength and stability in the industry.
We understand that our customers value quality products, exceptional service and expert advice. Therefore, our primary focus has always been to sell optimal quality products for interior decoration, hardware, DIY tools and accessories at reasonably competitive prices with consistently high quality customer service.